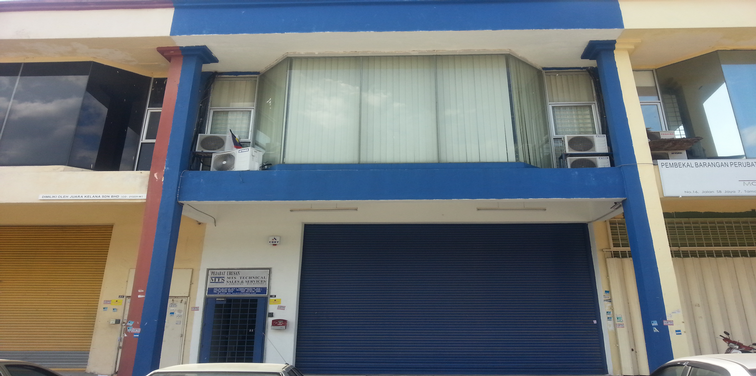 MTS Technical Sales & Services located in SG Buloh, Selangor; has over 20 years of experience in CNC machining industry. Currently, company grown with 7 well trained and experienced technicians. Our expertise and competency in CNC Lathe and Milling Machine make us the preferred partner of choice

.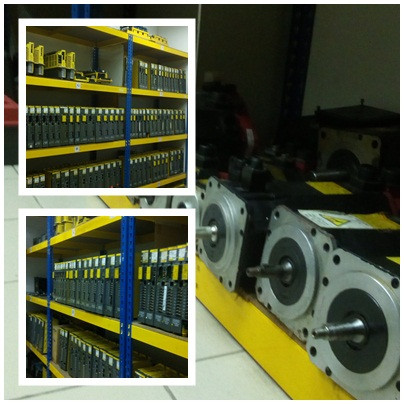 Machine is the main part of production. Without well run machine, the company unable to run the production as well. Understanding this fact, we try our best to ensure our customers able to run their machine at the same time, overcoming the problem occurred. Customer highly value our support as we were able to

provide back up solution

for

immediate recovery while waiting for faulty parts to be repaired or replaced. Since the faulty parts being repaired, we offered the customers by lending them the replacement parts enabling their production to keep on running.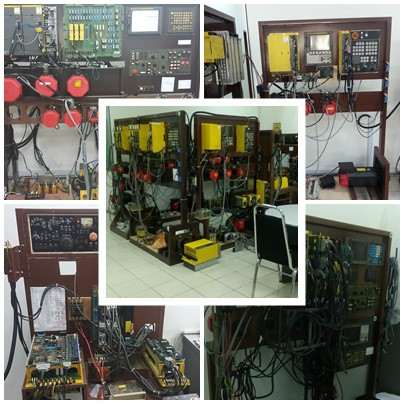 As one stop solution to CNC machining problems, MTS also provide in house repairing service for PCB Board. Various kind of machine simulators are set up to expedite faulty unit testing. With this availability of testing equipment's

, technical issues can easily diagnosed

. Customers are free to walk in for inquiries or request for services.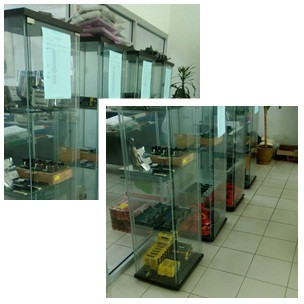 To reduce ordering lead time
,

we have various ready spare parts (PCB Board, LCD, Servo, Display Unit, Spindle Driver etc). Customers don't have to delay their precious time to search the replacement parts that they need, because we do provide the spare parts for FANUC CNC machine here, absolutely with reasonable price in the market.
Due to long established experience, we were able to provide various solution for best decision making

to customers

.
We also

offered

remote support

through phone if you have your own dedicated team of technician.
MTS believes in long term partnership as such we priced

reasonably. No minimum charge for visit to survey the condition of the machine. Any charges are pre-agreed and with descriptive quotation to avoid surprises.
😀
Hurry! Let us serve you and you will feel the difference!
😀