Our Services

CNC Machine
We are specialist in repairing CNC Milling Machine & CNC Lathe Machine.
Diagnose Machine Complication / Problem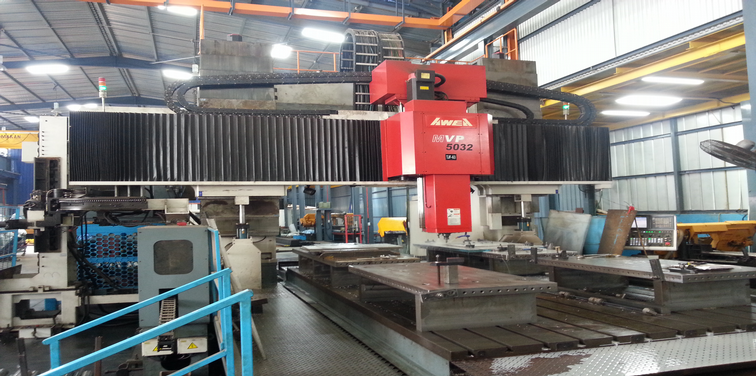 In order to help our customer to solve their problem, we serve them with unconditional time to contact. They may direct call to our technicians who they feel flexible with. We do not have multilevel of procedure to undertake. With many years of experience in this field, our technicians able to understand what our customers need in short period of time. This advantage will reducing the wastage of our customer's valued time.
Replacement Parts
Our technicians will make an arrangement to the company to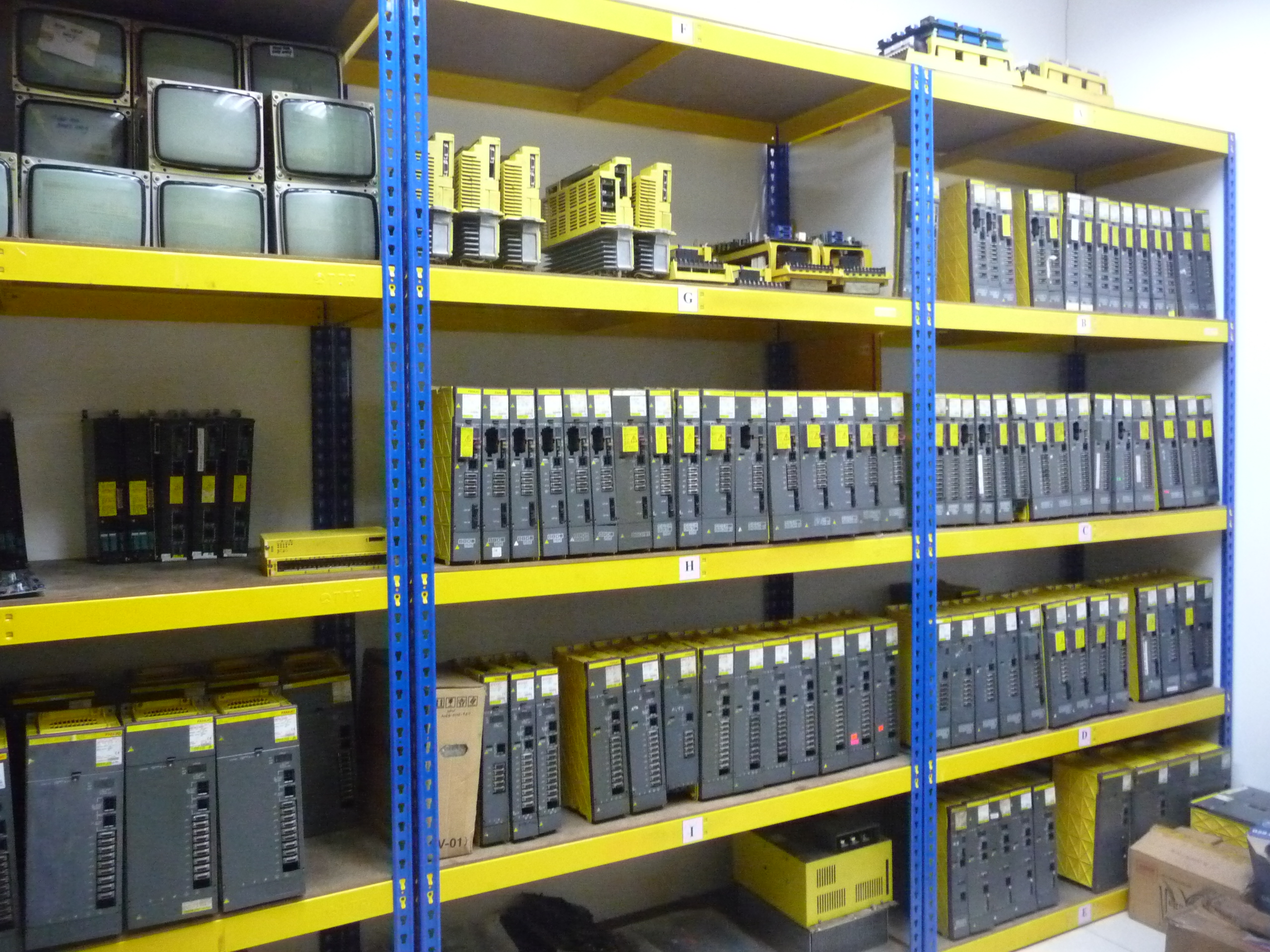 identify the defective parts. When the part is identified, they will arrange the replacement part for the machine to run, and bring the defective parts back to repair. This service is to ensure the machine keep on running, while the defective parts being repaired. We did not charge our customers for this service. Note: This service is only available to our customers.
Repairing Machine / Parts
To analyze the defective parts, we will bring back the parts to our office. Here, we have machine simulator to identify the problem accurately. Once the problem detected, the repairing works can start immediately in our R&D room.
Some parts can be solve in a very short time, some of it need a lot of tasks to be done, and some couldn't be solve. For sure we are trying our best to meet our customer's satisfaction.
Selling Machine & Spare Parts
Since we are working in this line, our company have to invest on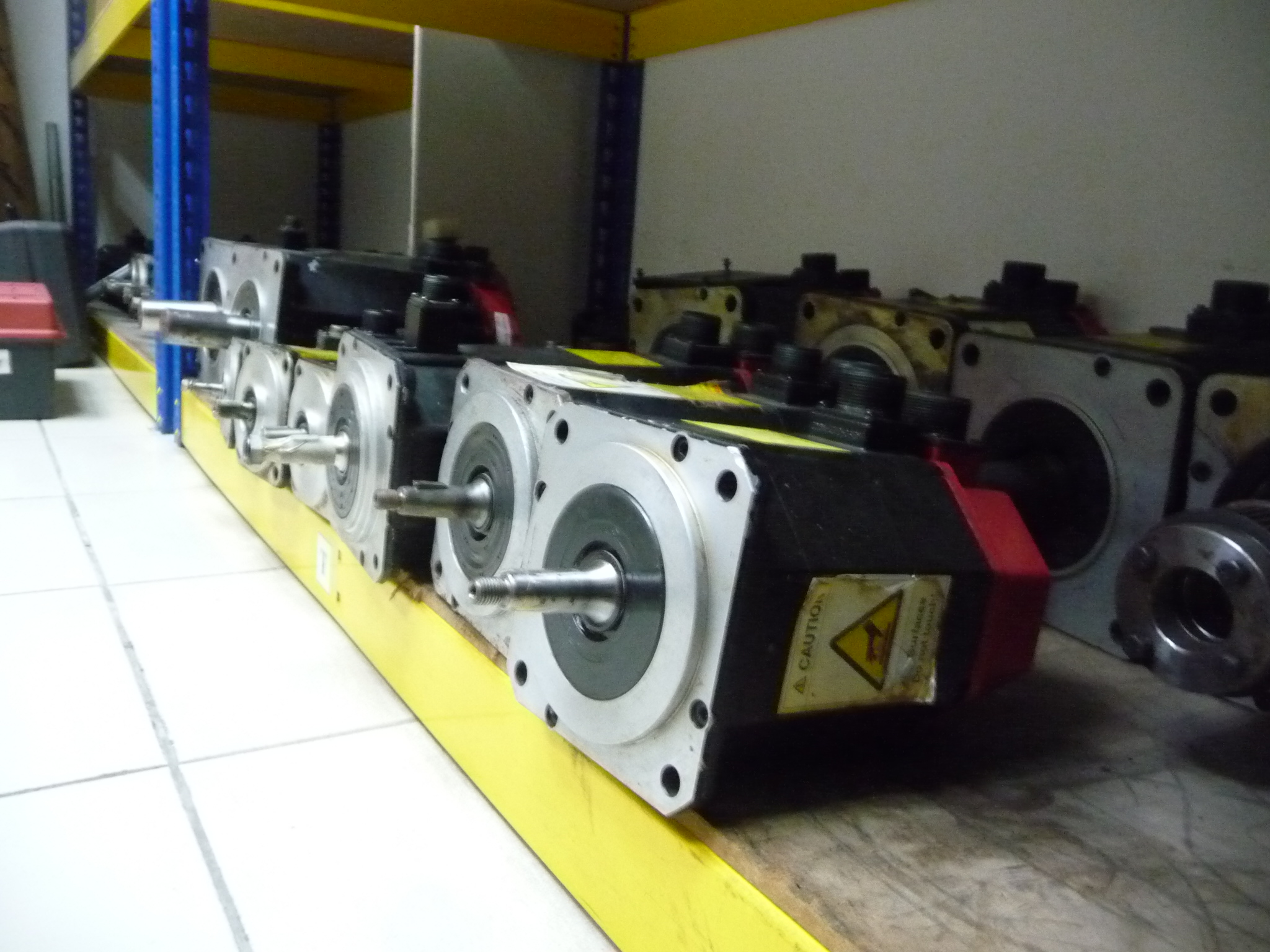 spare parts stock. We rather to keep the stocks to enable us to proceed repairing instead of to make an order on whenever it need. By doing this, we have more than enough medicine to recover your machine's pain.
Apart from repairing machine, we also selling some CNC machines and spare parts as shown on this website. The price are negotiable. Customers may contact us or visit our physical office for more details.

Our Supports
Staff Training

Machine have a lot of mechanical and electrical parts. It takes many years & experience to explore. For that, to improve quality and knowledge of our technicians, training will be given to them from time to time.

Quality Control
Quality control is most important process of each project or business. We deal with this process within the organization and outside the organization to have all the things best on the behalf of the company. Therefore,we always ensure our equipment is keep improving and up to date. Our concerns also to give the best service to meet our customers satisfaction.